Sandra Adair (Director / Producer / Editor)
Sandra Adair, A.C.E. is an award-winning feature film editor and is debuting as a documentary director with The Secret Life of Lance Letscher. Adair resides in Austin, Texas, and has enjoyed an ongoing artistic collaboration with film director Richard Linklater, having edited 18 films for him over the past 22 years, including cult classic Dazed and Confused, the 2012 comedy Bernie and the critically acclaimed Before trilogy. In 2014, Adair was nominated for an Academy Award for Best Editing for Boyhood.  Other accolades include winning the American Cinema Editor's Eddie Award for best edited dramatic feature for Boyhood in 2015, and winning Best Edited Documentary at the Woodstock Film Festival for Shepard & Dark. Adair is a member of the Academy of Motion Picture Arts and Sciences and American Cinema Editors.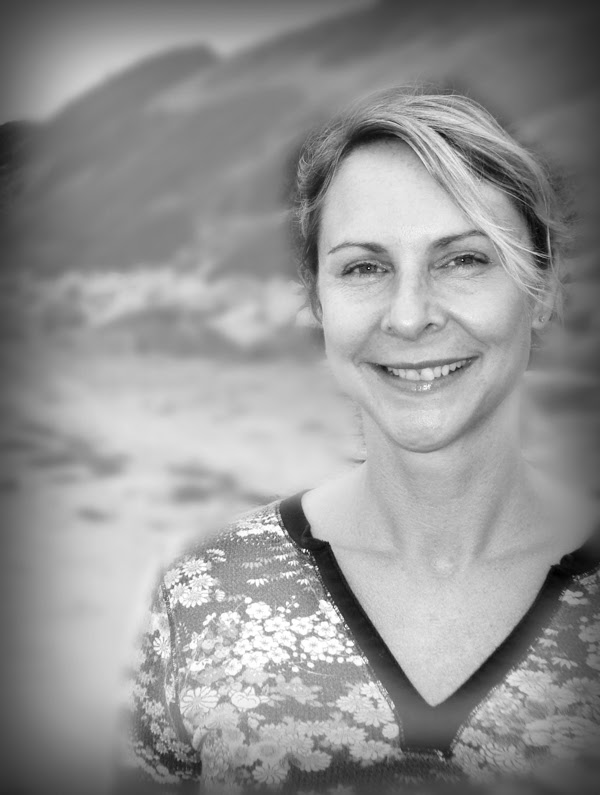 Kristi Frazier (Producer)
Kristi Frazier has produced and marketed a multitude of creative projects and entities. She is also a writer, developing an action-comedy spy-fi series. Other projects include feature documentary, "A Single Frame" that was honored at the Austin Film Festival and Santa Barbara International Film Festival and "Wrenched, The Legacy of The Monkey Wrench Gang" which has garnered numerous festival awards. Prior to producing documentaries, she was a commercial animation producer for many years at the celebrated Celluloid Studios (where "South Park" began), working on iconic national commercials for top advertising agencies.
Karen Bernstein (Consulting Producer)
Karen Bernstein's body of work as a producer has been screened around the world at over 100 international film festivals, including Sundance and Berlin. Her documentary, Richard Linklater, Dream is Destiny, that she co-directed and produced, premiered at Sundance in 2016, and will air on American Masters in the fall of 2016. She received an Emmy award for Outstanding Non-Fiction Series for her work on Ella Fitzgerald - Something to Live For in 1999.  She then received a Grammy award for producing Lou Reed - Rock and Roll Heart in 1998.  Among other noteworthy accomplishments is Bernstein's role as a series producer for American Masters.
Jordana Glick-Franzheim (Consulting Producer)
Jordana Glick-Franzheim has 30 years of experience as a producer on studio and independent film and television projects. Her most recent producing credits include the recently completed feature documentary At The Fork,  the award-winning and critically acclaimed documentary One Lucky Elephant which aired on Oprah's Network, the TV documentary mini-series Ivory Wars for Animal Planet/Discovery International, and feature films What's Your Number starring Anna Faris; Extraordinary Measures starring Harrison Ford; Youth In Revolt starring Michael Cera; Management starring Jennifer Aniston and Freedom Writers starring Hilary Swank. Jordana founded the internationally financed Crossover Productions based in Los Angeles and Hamburg.
Mary Lloyd Estrin (Co-Producer)
Mary Estrin is currently program officer for the Human Rights and Economic Justice Program of the General Service Foundation, as well as a trustee of the foundation. She is also Vice President of the John Lloyd Foundation, which focuses on criminal justice reform in Los Angeles County.  She is the Board Chair of the Ploughshares Fund, a public foundation working to reduce nuclear stockpiles, prevent new nuclear states, and increase global security.  A professional photographer for 15 years, her work was published by Little Brown in To the Manor Born.
Bob Estrin (Co-Producer)
Bob Estrin built a career in Los Angeles as a film editor for classic films, including The Candidate, Badlands, and A River Runs Through It.  He worked closely with directors, including Dennis Hopper, Mira Nair, Peter Sellars, Terrence Malick, Haskell Wexler, and Robert Redford.  He also acted as a mentor at the Sundance Institute, working with young filmmakers like Quentin Tarantino.  In 1993, Bob joined the faculty of the School of Cinema at the University of Southern California and retired as the head of the Editing Department in 2001.  Bob served as Co-Executive Producer on The Forgotten Kingdom, and as Executive Producer on Becoming Bulletproof, and The Boys Who Said NO!  Bob owns Lone Mountain Cattle Company, raising award winning Wagyu cattle and served as president of the American Wagyu Association in 2011. Bob has been a member of the Academy of Motion Picture Arts and Sciences since 1986.
Graham Reynolds (Composer)
Called "the quintessential modern composer" by the London Independent, Austin-based composer/bandleader Graham Reynolds creates, performs and records music for film, theater, dance, rock clubs and concert halls with collaborators ranging from Richard Linklater and Jack Black to DJ Spooky and Ballet Austin. His work can be heard throughout the world in films, on TV, on stage and on radio from HBO to Showtime, Cannes Film Festival to the Kennedy Center, and BBC to NPR.
Jason Gamble Harter (Director of Photography)
Jason Gamble Harter graduated from the University of Texas in 2009, with a degree in Radio-Television-Film with a focus on cinematography. Upon graduation, he began working immediately as a freelance cinematographer, taking on a diverse collection of projects including commercials, narratives, documentaries, shorts, and music videos. His work has been featured on networks like NBC, MTV, Discovery Channel, the Home Shopping Network; the front pages of content aggregators like Yahoo, Reddit, YouTube, Funnyordie, Roosterteeth; in film festivals like L.A. Shorts Fest, New York Television Festival, South-by-Southwest film festival, and Austin Film Festival. Jason has become well known for his fluid cinema-verite style and his ability to work passionately as a team player.